Ik exposeerde in het binnen- en buitenland. Het driedimensionaal maken van fotografie was lang een thema in mijn werk. Een groot werk is aangekocht door het Joods Historisch Museum en is te zien in de permanente collectie op de eerste verdieping. 
I like three – dimensional photography. A big work is shown in the permanent collection of the Jewish Historical Museum.
I work on a new project in cooperation with Anita Frank and  de Balie in Amsterdam with the title  'Tijd-Schrift' hopefully it will be shown in november 2020, but corona times so the date can change.

Some more photography exhibitions in the Netherlands and abroad:
– Jewish Historical Museum in Amsterdam;
– Photolightbox made with lenses, 300 documentary photos and light about Jewish Life in Amsterdam, the work is exhibited in the exhibition about the 20th century.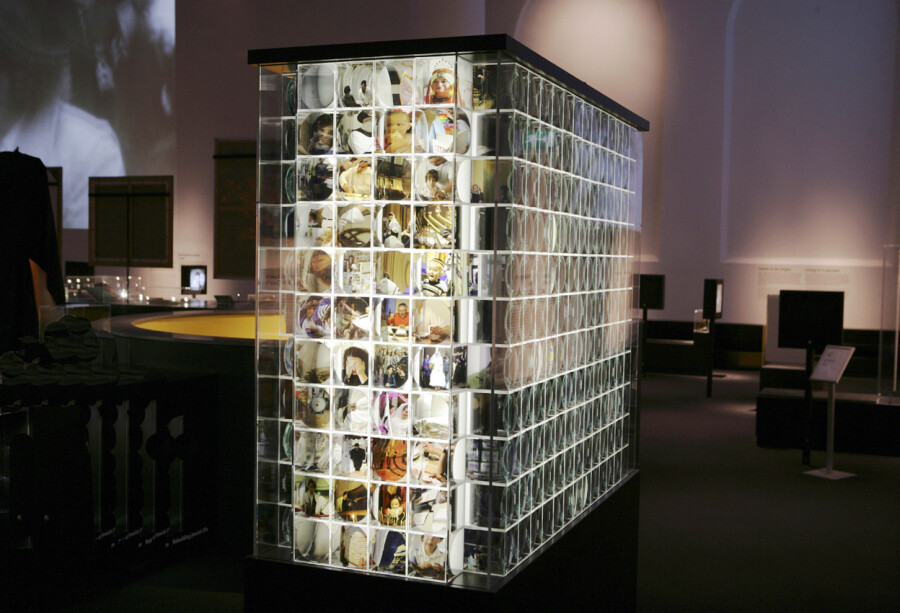 -Morocco, photo's by Elias Harrus and Pauline Prior. Met o.a. foto's van Netivot, heiligenverering van rabbijn Baba Sali  in Netivot, Israël waar veel Marokkanen heengaan. Expo in JHM Amsterdam en Jewish Museum Londen, 10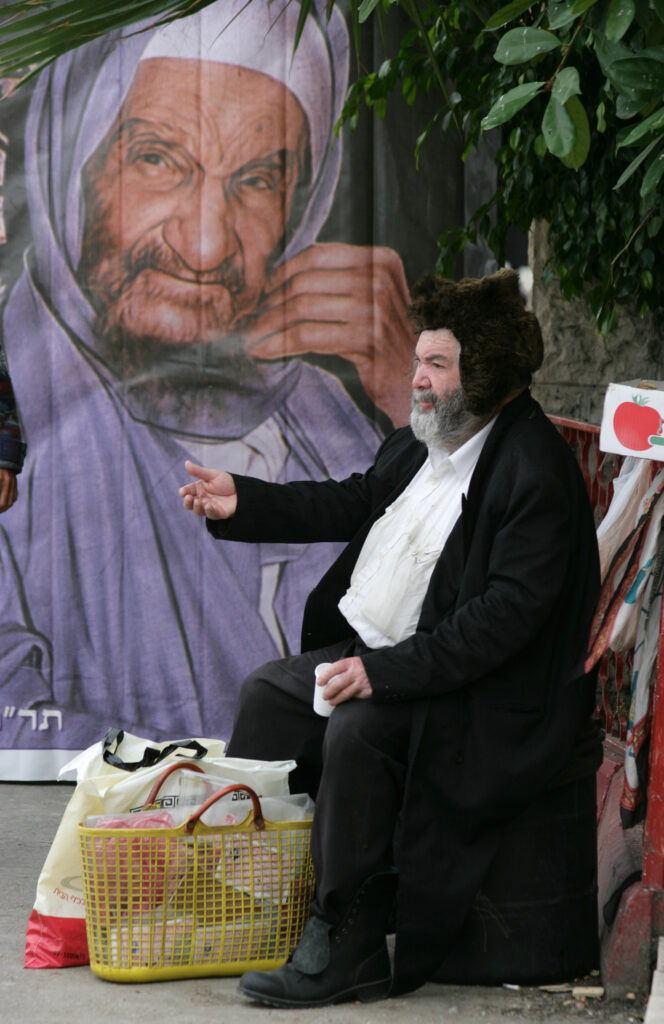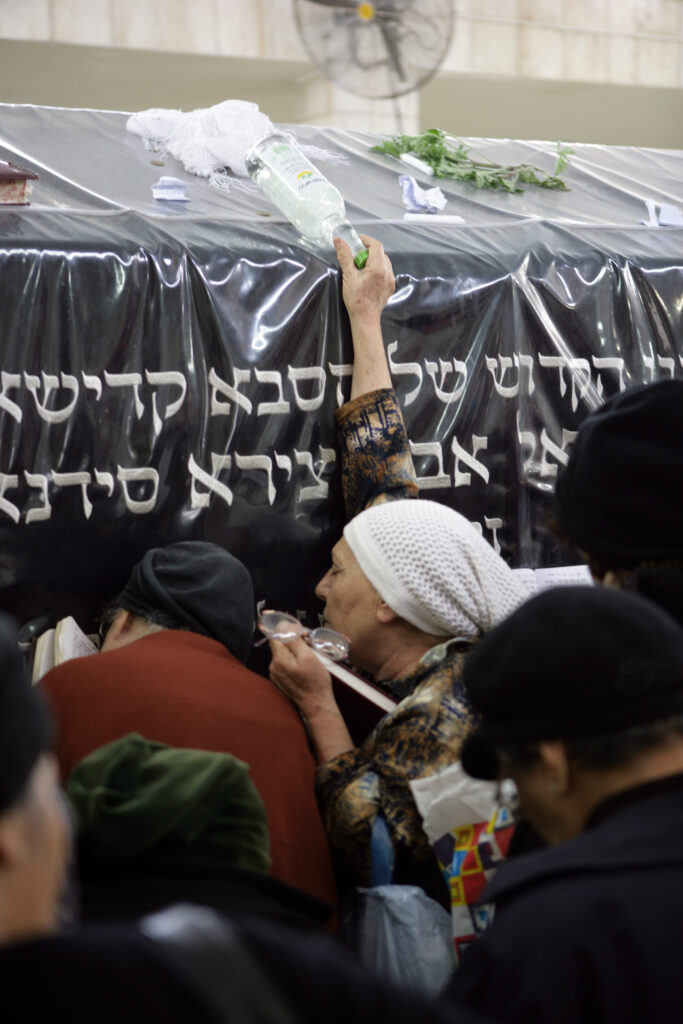 -Selamat Sjabbat, converting in Indonesia, 14-15

– Frum, book about Jewish Holidays and Rituals, 05
– Jewish Museum Berlin, photographs in the exhibition 'Kosher & Co', 10-11,
– De kabbala graves from Safed/ Israel, solo, Funeral/Uitvaartmuseum, Amsterdam, 08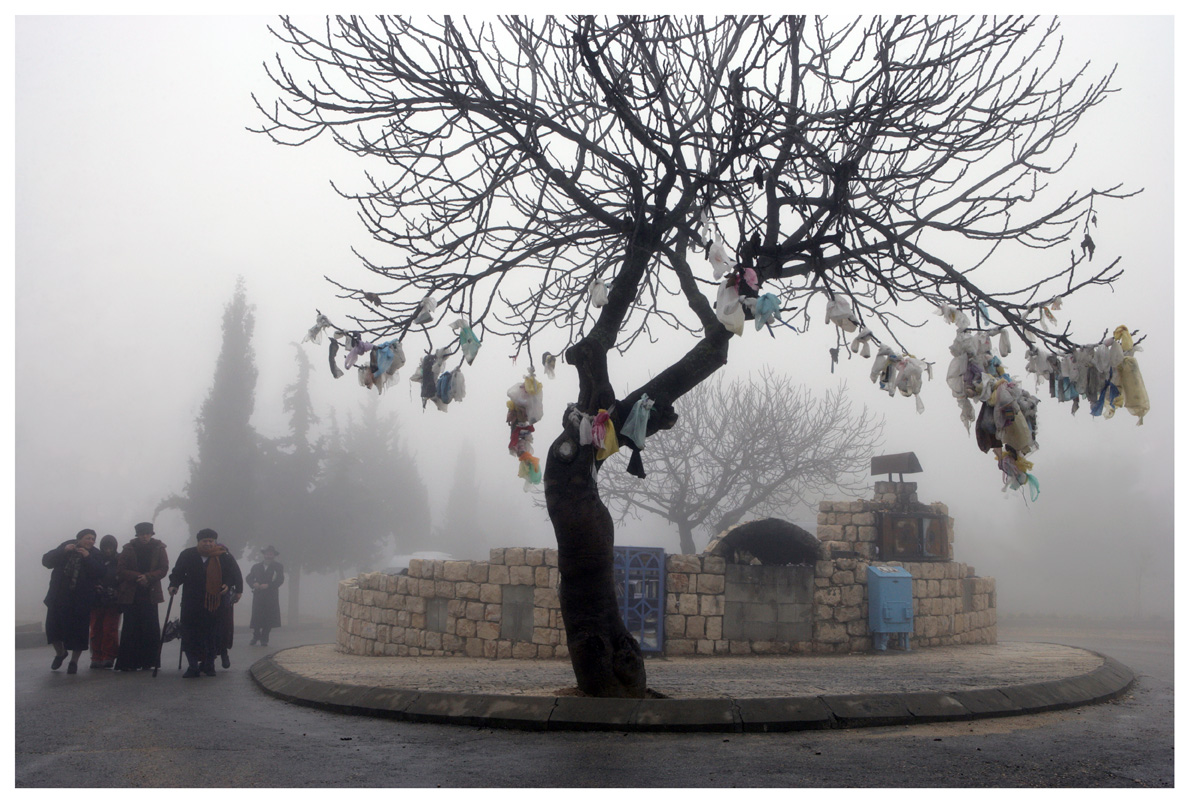 – Photography task, art in the public space, 6 horse portraits, city council, Amsterdam, 06
– Solo exhibition 'Horse, Horses', galerie de Witte Voet, Amsterdam, 05
– Nominated for de Int. Jewish Artist of the Year Award, Ben Uri Gallery, London, 05
– Ministry of Justice, Photo task, racing track Duindigt, Den Haag, 03
– Melina Mercouri Foundation, Cultural Identities, Thessaloniki, Odessa en Jerusalem, 03-04
– Salon Internacional de Arte, Nacional Museo, serial horse portraits, la Paz, Bolivia, 01
– Dutch Photo Museum, group exhibition 'Ach Europa', Rotterdam, 01
– Photofestival Naarden, Oranje Bastion, 01
– 5th Triennial International Photography, solo exhibition,Tampere, Finland, 99
– Galerie Marzee, the Dutch Perspective Shows, Nijmegen, 97 & 98
– Biënnale Europea Fotgrafica d'Autore, Florence- Fiesole, Italy, 96
– Galerij ten Weijngaert, Dutch Photography, Brussel, Belgium, 95
-Working period in Museum Kjarvalsstadir, Reykjavik, Iceland, 95
– CBK Vlissingen, de Watertoren, slide installation, Oost Souburg, 95
-Idaho Historical Museum, Worldshow the Netherlands, USA, 93
– Museum de Librije, solo, Zwolle, 93
– Photobiënnale Enschede, 93
– Centralne Muzeum Wlokietnicwe, Lodz, Polen, 91
– Theater Foto Triënnale, Novi Sad, Yugoslavia, 89 en 99